Modern affordable accommodation in Madarao, Japan
We're a family-owned and operated lodge located in the heart of Madarao Japan. Perfect for outdoor adventurers, families, and local & tourists from abroad.
Enjoy your stay in Madarao, a true hidden gem amongst Japanese Alpine Resorts
Tombi Lodge offers affordable modern short to medium stay accommodation in the heart of Madarao, one of Japan's best-kept secrets for deep powder snow and outdoor adventuring.
Easy access to Madarao Mountain Resort and Tangram Ski Circus.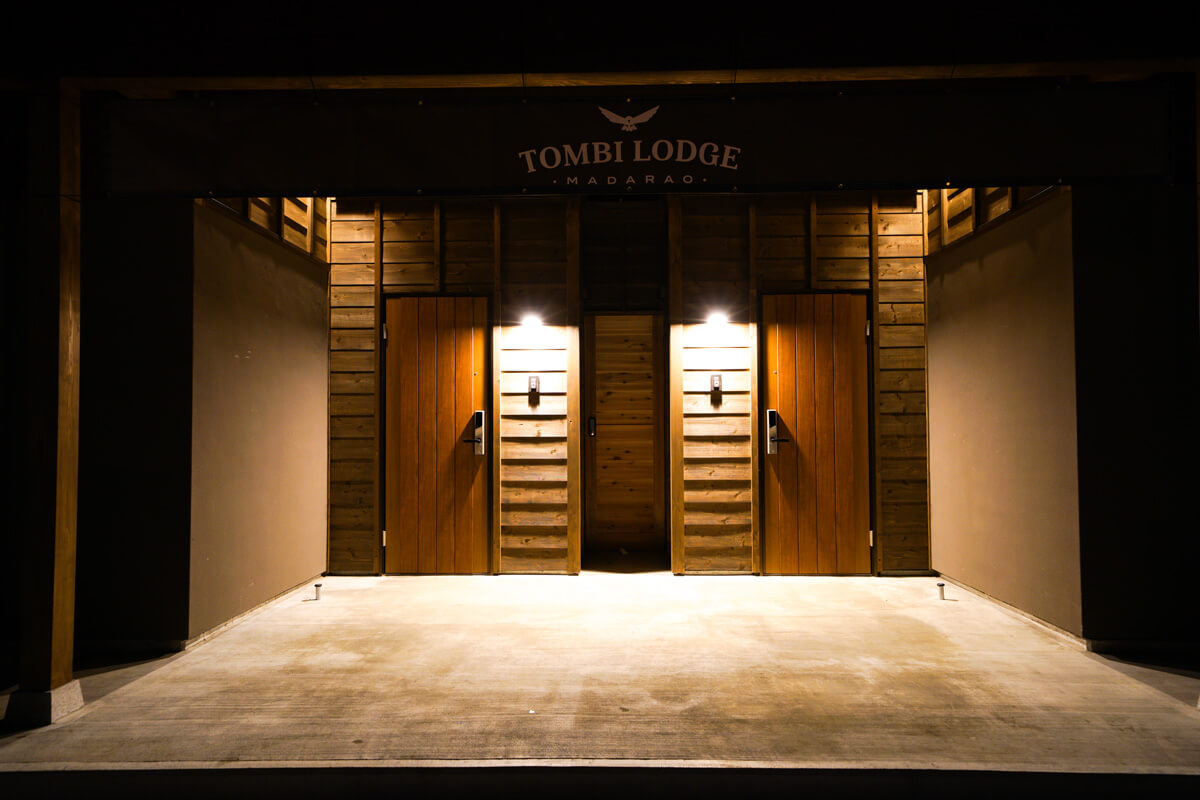 Perfectly situated within Madarao's outdoor adventure scene.
Madarao is an outdoor adventurer's haven, offering year-round activities. During winter experience some of Japan's best deep powder snow, in a region that is largely untouched by foreign tourists. And in summer, enjoy hiking and trail-bike riding in a picturesque Japanese natural setting.
Subscribe To Our newsletter
Why Tombi Lodge is the perfect choice
Affordable. Modern. Spacious.
Everything was just perfect.
Will definitely come back.

Very close to the ski resort. Only 3mins walk. Super clean. I am a big fan for all... read more the kitchen accessories.

Xiao Yi


January 2, 2022

GWに友達と8人で利用しました。宿は8人でも十分な広さで、とても綺麗でした。調味料等たくさんのアメニティもあり、事前に写真で確認できたのでとてもわかりやすいと思います。また、事前にスーパーの場所など教えていただいて、とても親切なホスト様でした。パスコードでのチェックインは始めてでしたが、スムーズに出来ました。

ベランダは改装中で使用できなかったので、またBBQをしに行きたいです。大変満足です、GWの最高の思い出になりました。

藤本


May 3, 2021